2017 Sales Photos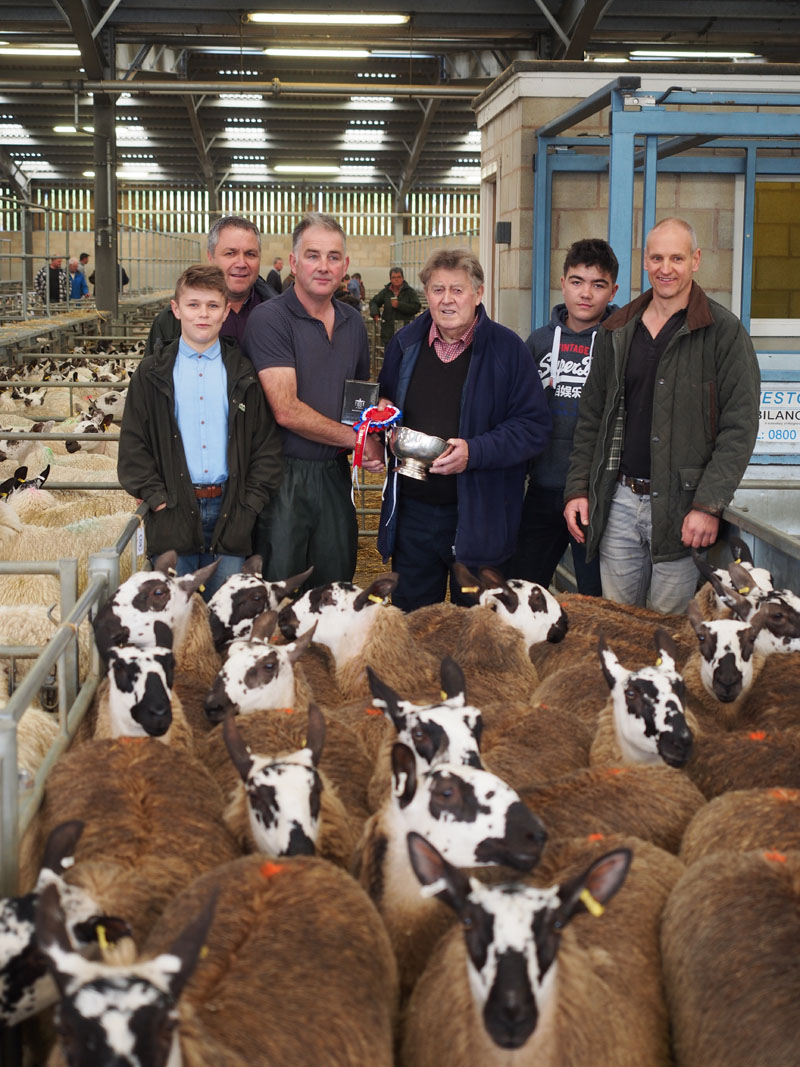 Geraint Powell, Glanmiheli receives the cup for the best entry of ewe lambs at the association's September sale in Welshpool from vice-president, Mike Rees .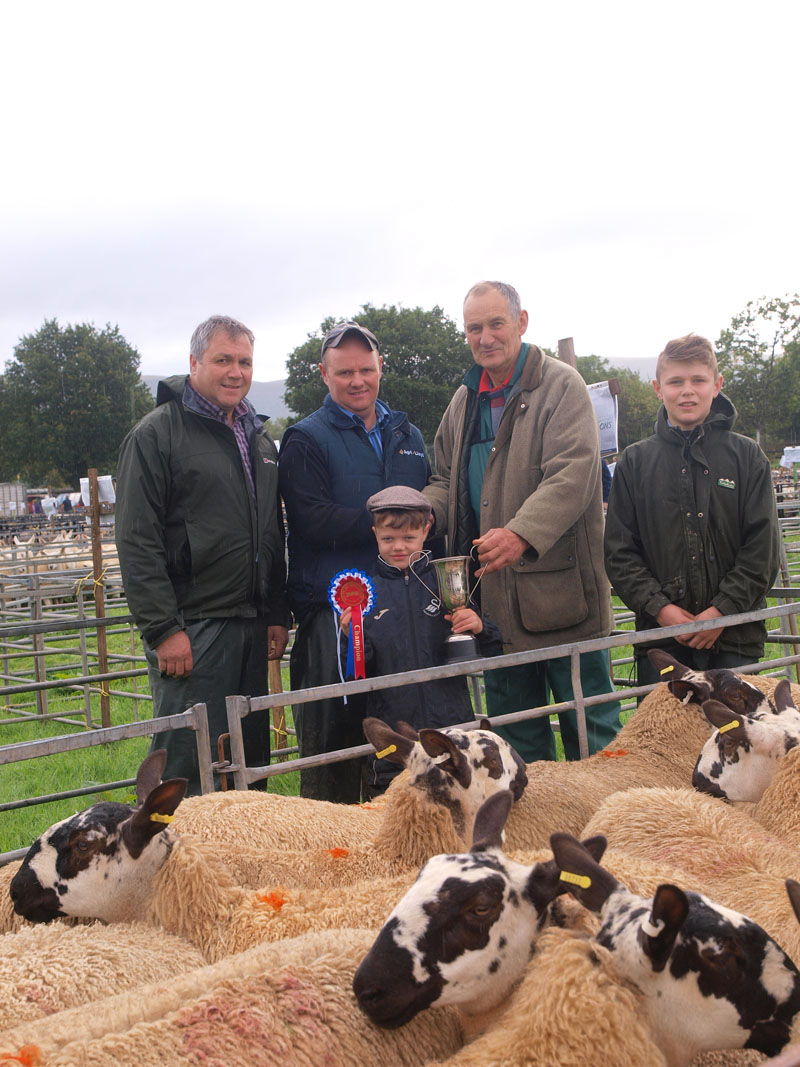 President of the association Gwyn Davies presents the cup for the best ewe lambs in the Builth Wells sale to Neil Jones of RG & BM Jones & Son .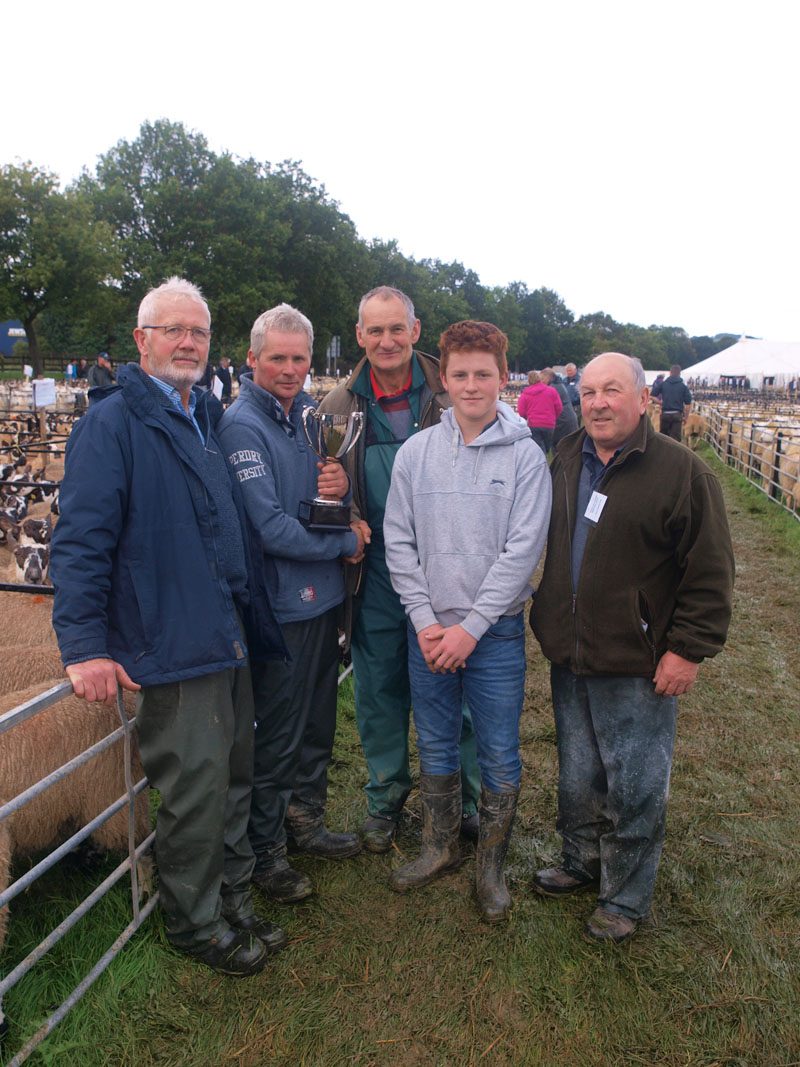 Stephen Bennet was awarded the cup named in memory of his late father, Elwyn, for the best consignment of ewe lambs at the Builth Wells sale from Gwyn Davies .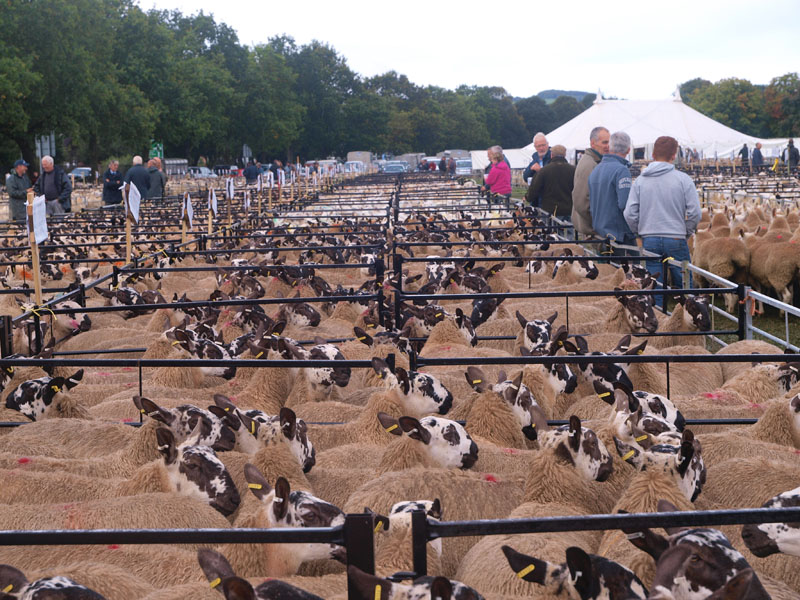 Overview of Stephen Bennet's winning consignment.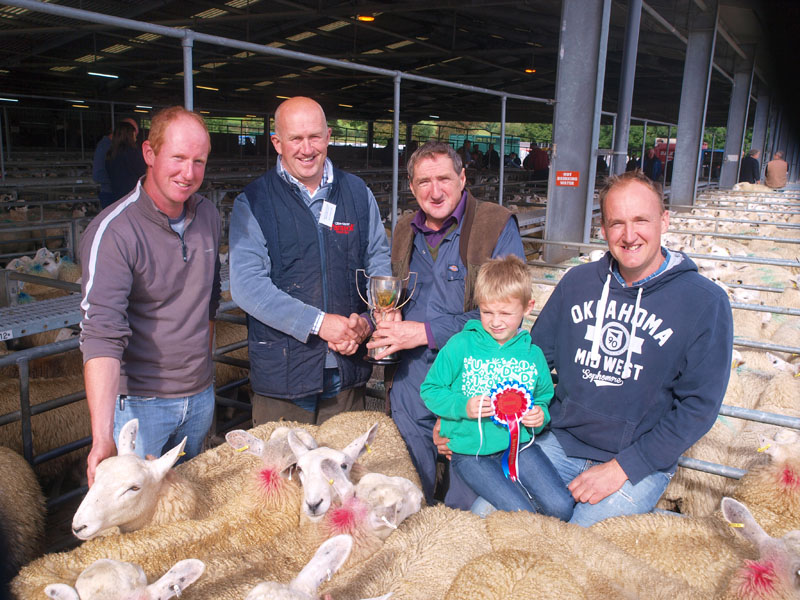 Emyr Jones a'I Feibion were the winners of the competition for best ewe lambs at Ruthin on Saturday. They received the cup from assocaition chairman, Kevin Parry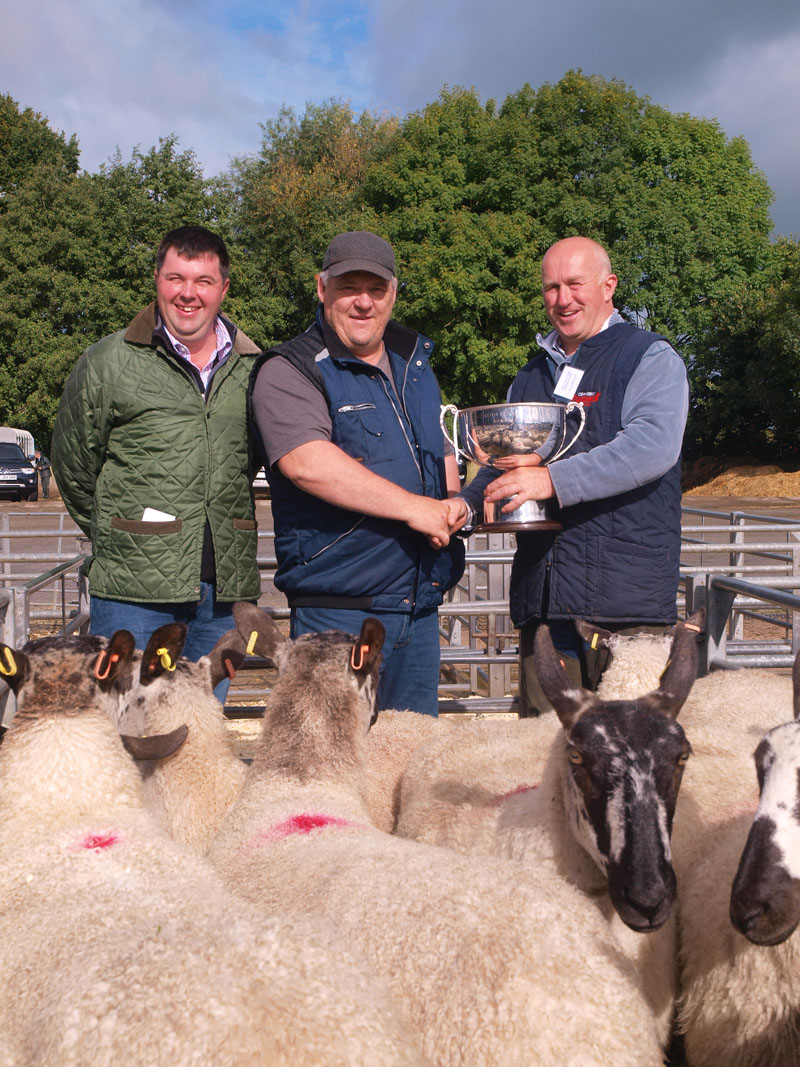 Dilwyn Davies received the Keith Evans Memorial Cup for the best pen of yearling ewes at Ruthin from Kevin Parry