Press Release September 2021
Welsh Mules in demand at association September sales
The Welsh Mule Sheep Breeders Association's September sales saw a buoyant trade throughout with strong demand for both yearling ewes and ewe lambs.
The yearling ewes at Welshpool on 8th Sept saw prices increase from 2020 levels to an average of £191 with H & E Powell, Llwyngwilym, Rhayader topping the market at £292 for a pen of ewes sold to R A & W H E Jones, Lower Brithdir, Berriew. The following day, ewe lambs averaged £137, up £21 on the previous year with A & M Jones, Middle Farm, Rorrington receiving the best price for the champion ewe lambsat £300 from Pennie Brothers, Gwern Yr Ychain, Montgomery.
The association held a sale in Hereford for second consecutive year on 10th September. Prices for both yearlings and ewe lambs were up from 2021. Yearling ewes averaged £204, with the top price of £300 again being gained by H&E Powell, Llwyngwilym, Rhaeadr for a pen bought by G Price, Parc y Deri, Aberystwyth. Ewe lambs averaged £137 with Wyn Jones, Maes y Deri, Llandeilo receiving the best price for the champion ewe lambs at £350 from judge G Scrivens, Oldberrow Hill Farm, Ullenhall, Warks.
The association's September sales at Ruthin continued with strong demand with the yearling ewes averaging £161, with the top price of £202 being gained by A E Evans, Ffrith Fedw, Prion, Denbigh for a pen bought by W Williams & R Ioan, Ty Hen, Llangwnadl, Pwllheli. Ewe lambs averaged £112 up £14 on 2020 with HA & SM Jones, Llwyn Gwgan. Llangwm, Corwen receiving the best price at £152 from E Nellist, Moss Barn Farm, Basthall Eaves, Clitheroe.
Association Field Officer, William Jones thought the quality of sheep forward had been excellent throughout and was confident that both vendors and buyers had been generally satisfied. He felt that the consistent quality of stock would attract buyers to the October sales on the 8th and 13th at Welshpool and Hereford respectively.
Kevin Parry, association chairman was also pleased with the overall outcome. "I'm generally satisfied that the sales have held up so well. We are confident that the sheep forward will be up to the association's usual excellent standards and there will be a very good choice available for buyers."
There are two more official sales in October, on the 7th in Welshpool and the 12th in Hereford.
For further information, please contact Field Officer William Jones on 07854 600667 or Association Secretary, Llŷr Lewis on 01970 636688
Welshpool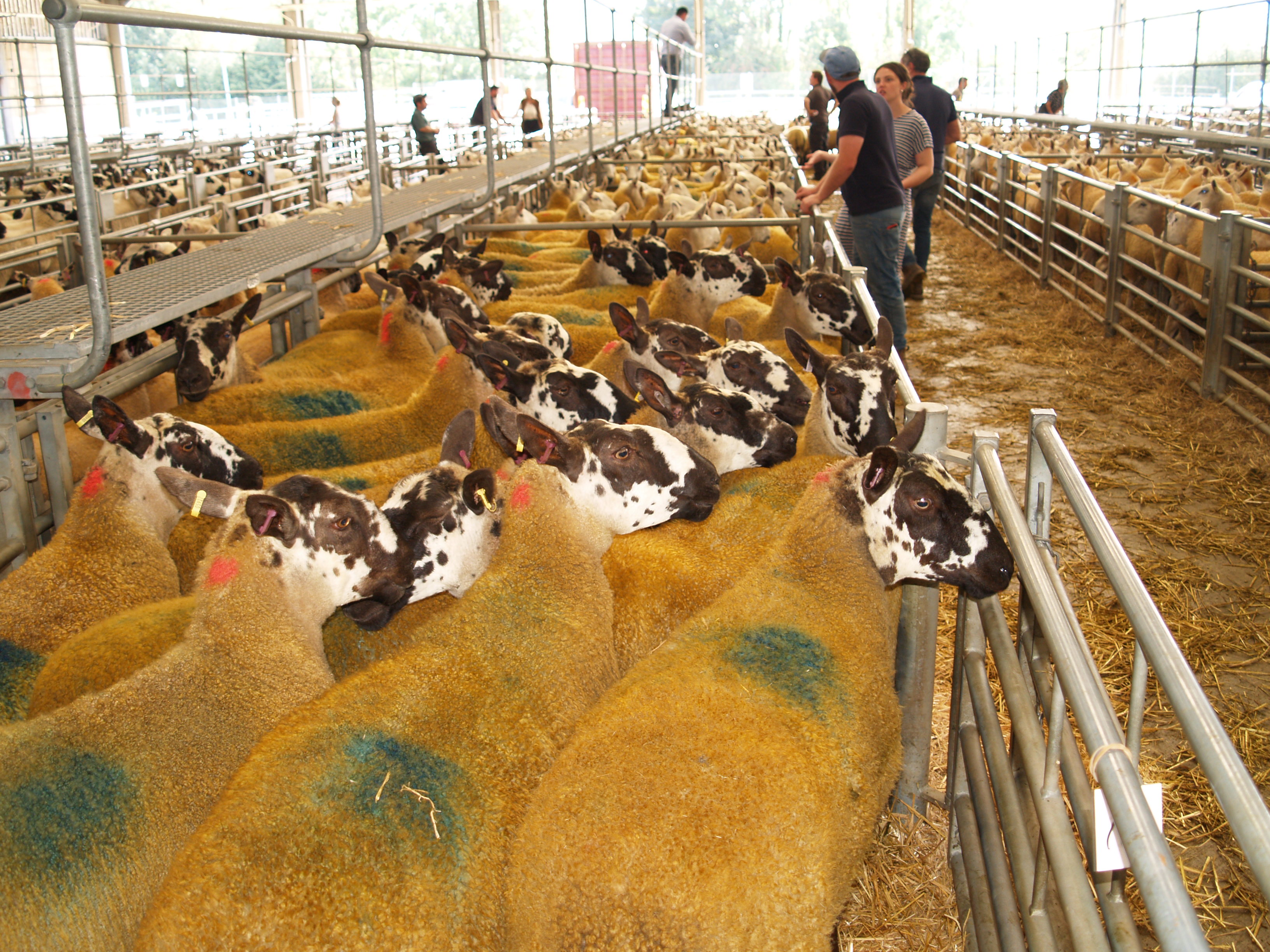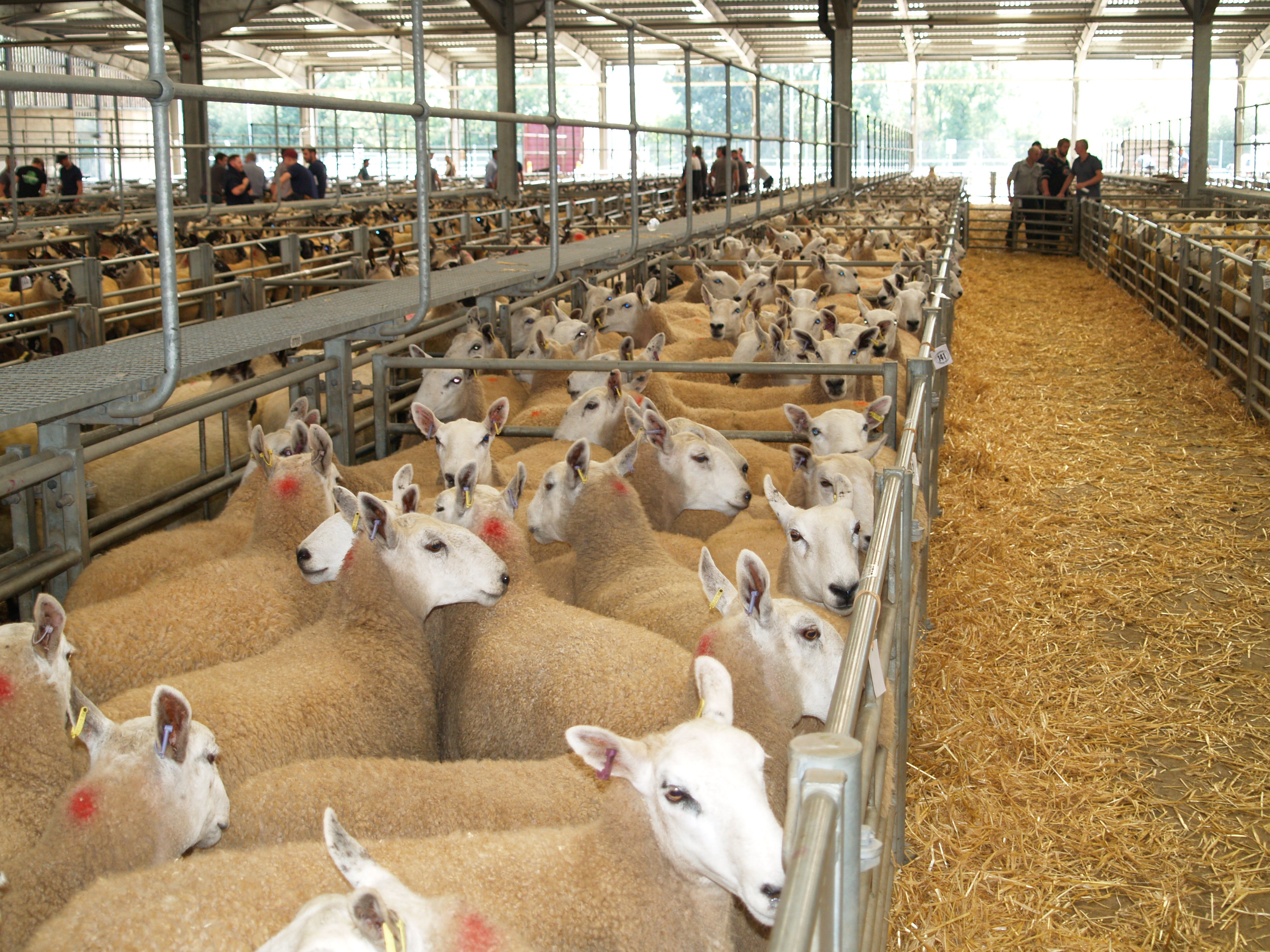 Hereford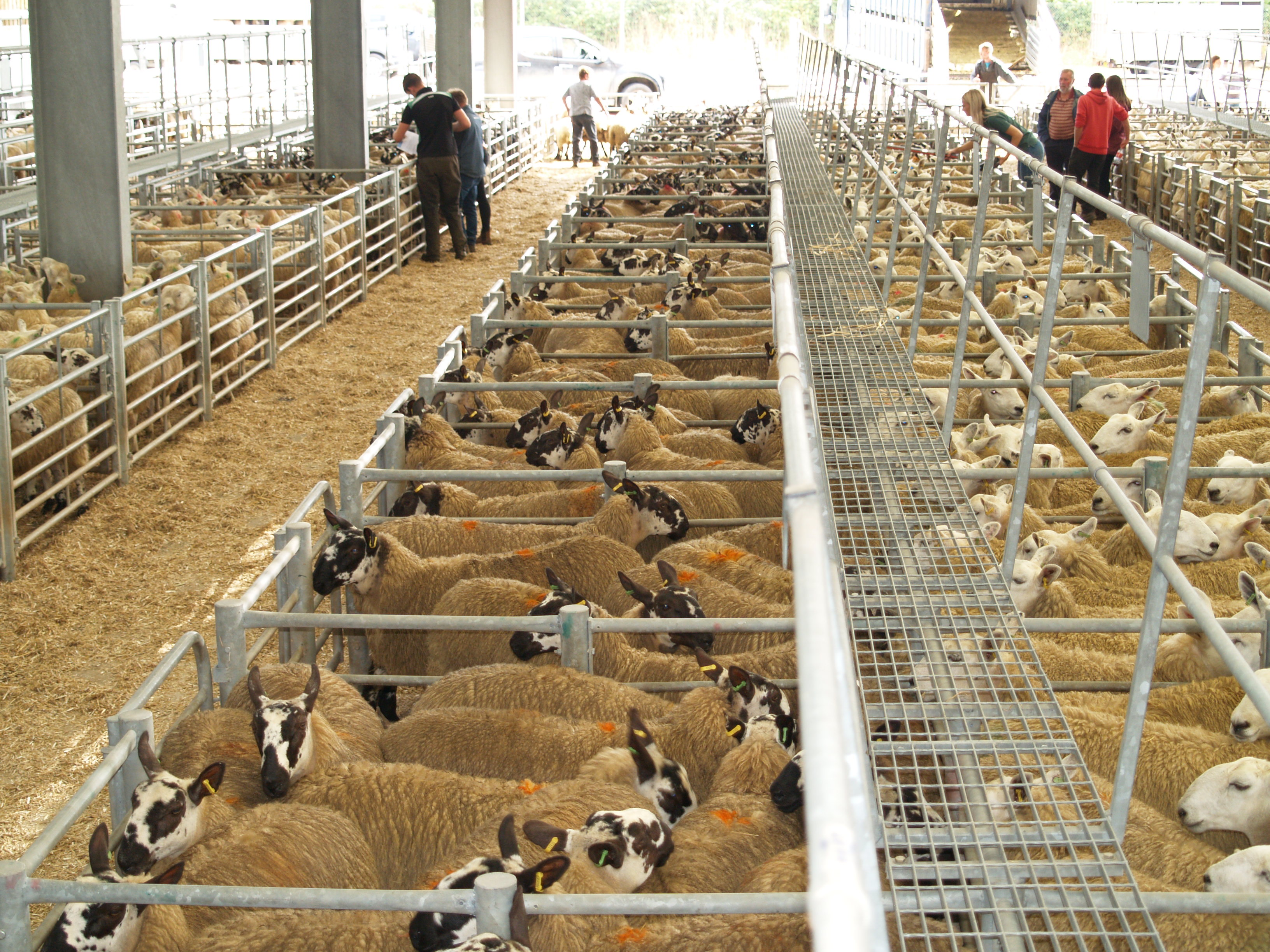 Ruthin